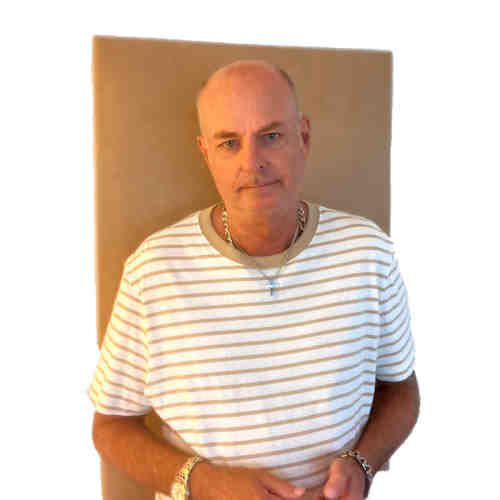 Music written by Carl Eichman. In 2001 Carl started recording & releasing his self produced material online under the band name Hidden Symmetry. The music is a blend of genres including smooth jazz, fusion, rock, pop & symphonic. Many of his projects feature internet collaborations with artists & musicians worldwide.
Released 4/10/2020 Some Days Recorded & mixed during the beginning of the Covid-19 outbreak. Smooth, jazz-rock & fusion.
Released 11/6/2020 Passenger Written. recorded in 2005. This album features 10 tracks ranging from jazz, new-age & symphonic music.